[:ja]Part No,ZT1050
Item name:Chassis GRAPHITE Hard Type (for XRAY T4 '18)
JAN:4580012610504
Price(JPY):10500
XRAY T4 '18用の国産カーボン製メインシャーシ(ハードタイプ)です。
形状、穴位置は純正シャーシと同様で新たに2.4mmの厚みを採用しました。
剛性の向上と、低重心化により、標準タイプのカーボンシャーシとアルミシャーシの中間の特性になります。
1.65mmのアッパーデッキや、ナロータイプアッパーデッキとの共用であらゆるコンディションに対応します。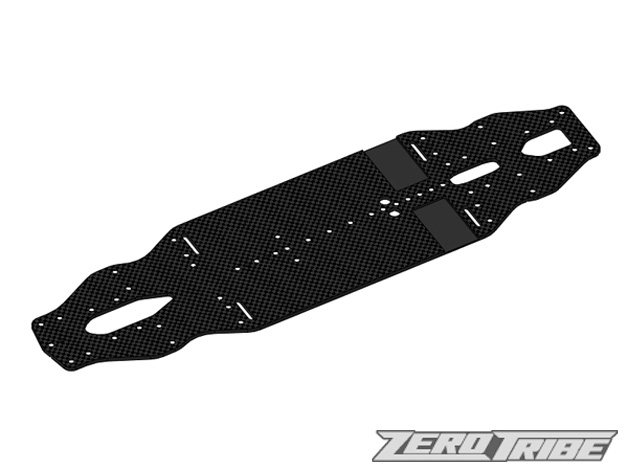 [:en]Part No,ZT1050
Item name:Chassis GRAPHITE Hard Type (for XRAY T4 '18)
JAN:4580012610504
Price(JPY):10500
This product is domestic carbon main chassis (hard type) for XRAY T 4 '18.
The shape and the hole position were the same as the original chassis, and a new 2.4 mm thickness was adopted.
By improving rigidity and lowering the center of gravity, it is the characteristic between the standard type carbon chassis and aluminum chassis.
It corresponds to all conditions by sharing with the upper deck of 1.65 mm and narrow type upper deck.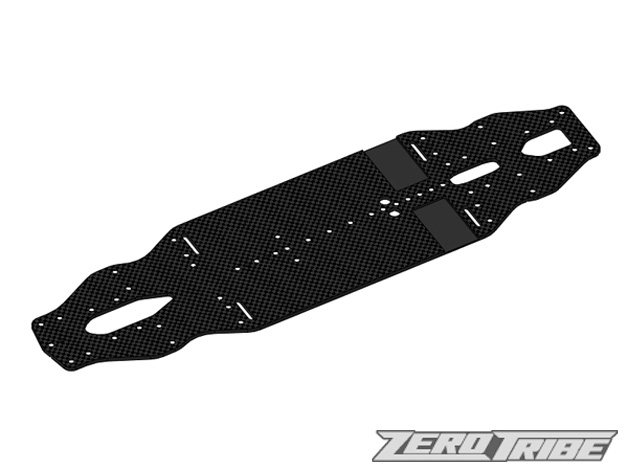 [:]