[:ja]Part No,ZT1043
Item name:Stock Conversion Kit(for XRAY T4 '17/18)
JAN:4580012610436
Price(JPY):10000
XRAY T4 '17/18用のストックコンバージョンキットです。
ZEROTRIBEオリジナルの大径アルミ製プーリー・専用アッパーデッキ2.0t・専用ドライブベルトFR(標準タイプ、ローフリクションタイプ各1組)のセットです。
コーナーリングでの抜群の転がり感と、軽快な駆動効率で0.1秒を競うストックレースなどで有効なアイテムになります。ZT1042 カーボンアッパーデッキ 2.0mm ナロータイプも使用可能です。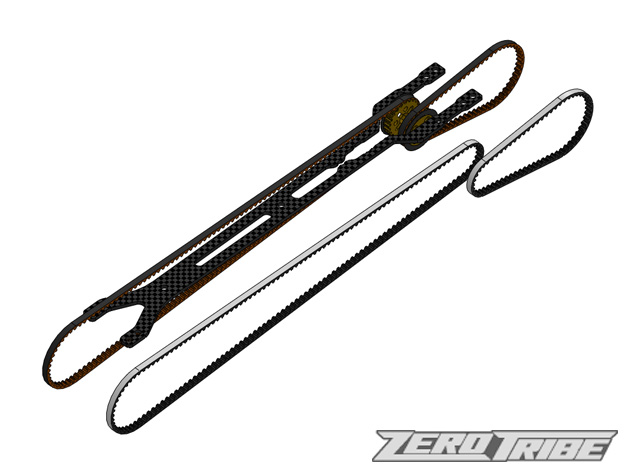 [:en]Part No,ZT1043
Item name:Stock Conversion Kit(for XRAY T4 '17/18)
JAN:4580012610436
Price(JPY):10000
This product is a stock conversion kit for XRAY T4 '17/18.
ZEROTRIBE original large diameter aluminum pulley · exclusive upper deck 2.0t · exclusive drive belt FR (standard type, low friction type each one each) set.
It becomes an item effective in the stock race etc. which competes for 0.1 seconds with excellent rolling feeling at cornering and light driving efficiency. ZT1042 carbon upper deck 2.0mm narrow type can also be used.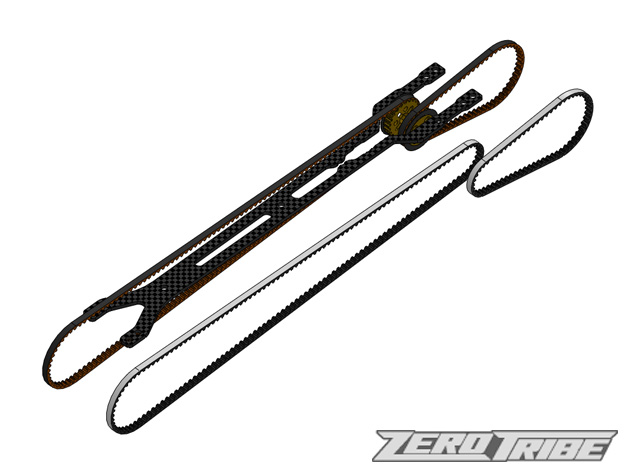 [:]