[:ja]Part No,ZT1052
Item name:Rear damper stay Graphite for ULP shock system (for BD 8 2018)
JAN:4580012610528
Price(JPY):2200
YOKOMO製 BD8 2018にXRAY T4用ULPショックシステムやAXON製HIGH BIG BORE SHOCK IIを取付けるためのローダウン化されたダンパーステーです。ショックの取付位置が低重心化されることにより余分なロールを押さえることが可能です。特にハイグリップ路面の走行では安定感が増します。
当製品を取付けて走行するためにはXRAY 308308O# アルミULPダンパーセット【2pcs/オレンジ】もしくはAXON製 HIGH BIG BORE SHOCK II(XRAY T4 2018用)を別途お買い求めください。
☆当製品はユーザー様のご希望で製作したパーツを許可を得て販売いたしております。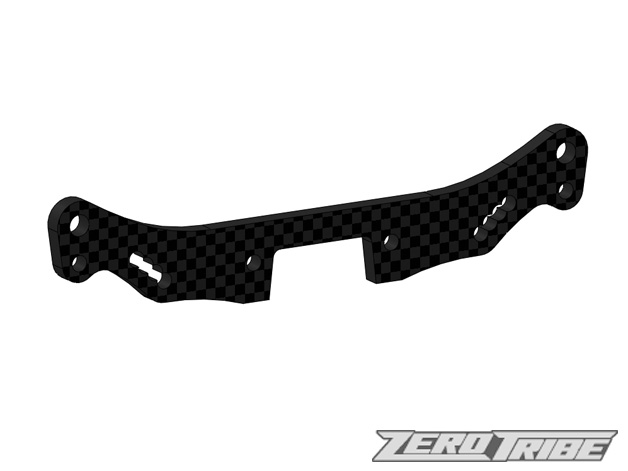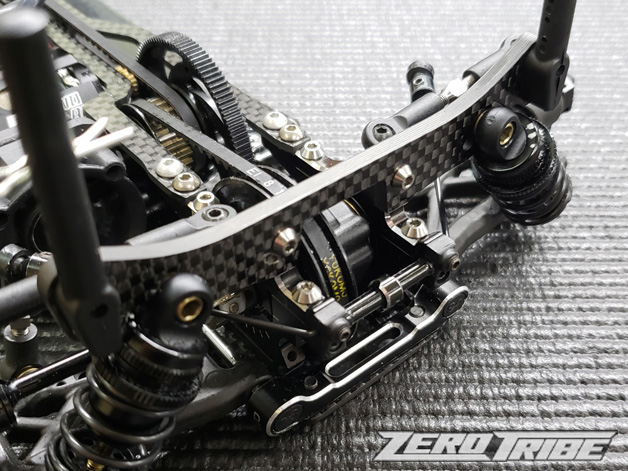 [:en]Part No,ZT1052
Item name:Rear damper stay Graphite for ULP shock system (for BD 8 2018)
JAN:4580012610528
Price(JPY):2200
This product is a low-down damper stay for installing the ULP shock system for XRAY T4 and HIGH BIG BORE SHOCK II made by AXON in YOKOMO BD 8 2018. By lowering the center of gravity of the mounting position of the shock, it is possible to hold extra rolls. Especially when you drive on a high grip road surface the stability feeling increases.
To install and run this product, please purchase XRAY 308308O # aluminum ULP damper set 【2pcs / orange】 or AXON HIGH BIG BORE SHOCK II (for XRAY T4 2018) separately.
☆ We are selling this product with permission given by the user 's request.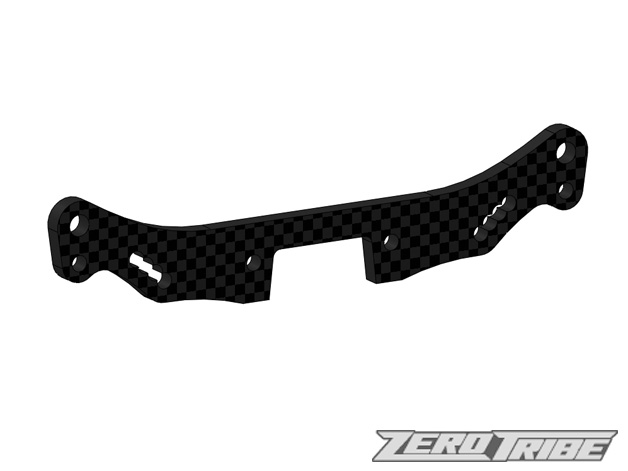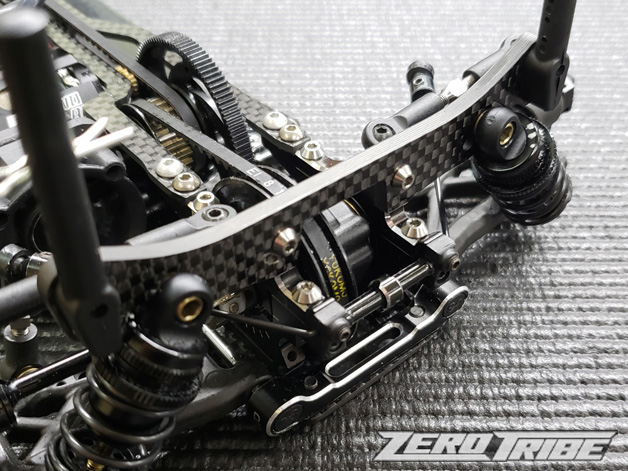 [:]