[:ja]Part No,ZT1042
Item name:Graphite Upper Deck 2.0mm Narrow type(for XRAY T4 '17/18)
JAN:4580012610429
Price(JPY):3300
ZEROTRIBEオリジナル形状のナロータイプアッパーデッキです。
フロントタイヤの路面追従性能の向上を狙い開発しました。
ハイグリップタイヤ使用時や、ハイグリップ路面にベストマッチします!
コントロールタイヤ使用時などに走行特性に変化をつけられる、新たなセッティングアイテムになります!
弊社発売のZT1043ストックコンバージョンにも対応しています。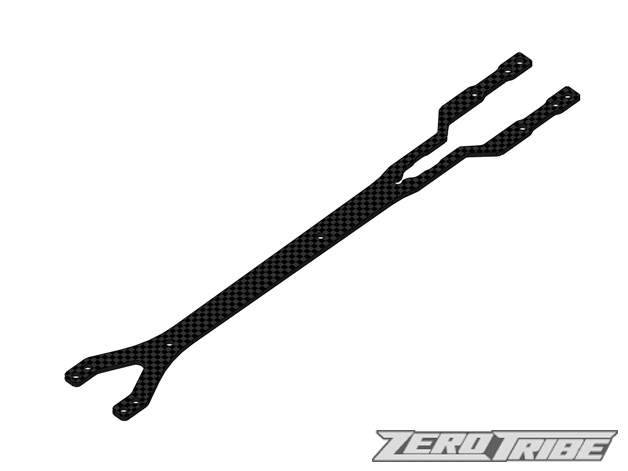 [:en]Part No,ZT1042
Item name:Graphite Upper Deck 2.0mm Narrow type(for XRAY T4 '17/18)
JAN:4580012610429
Price(JPY):3300
This product is a narrow type upper deck of ZEROTRIBE original shape.
It was developed with the aim of improving the tracking performance of the front tire.
When using a high grip tire or high grip road surface will match best!
It will be a new setting item that can change the running characteristics when using the control tire!
We also support ZT 1043 stock conversions released by our company.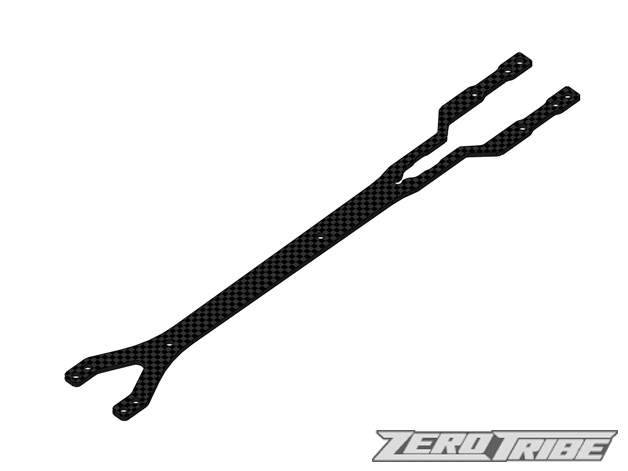 [:]